Mothers always make it a point to have their pictures taken with their kids, even if the latter doesn't want to. Back in the day, mom would suit themselves up and their kids and pay a handsome sum of money just to get the perfect show. And since fashion was very different (and a bit awkward) 20 or something years ago, viewing them now gives a person a good laugh and a secret longing to hug their moms.
Since I was an 80's baby, my mom was one of the those who sported the big hair and shoulder pads trends. She made embrace it too but I was only open to the shoulder pads. And since my mom is photogenic (at least, that's what she thinks), we would have our picture taken every week and every occasion possible. We would go to a studio and wait in line. It was always the same pose - she sits in a chair and I sit on her lap with clouds on our background.
I miss her terribly and this mother's day, it is my desire to have our picture taken again, this time sans the shoulder pads. Click here and these are all the pictures I got.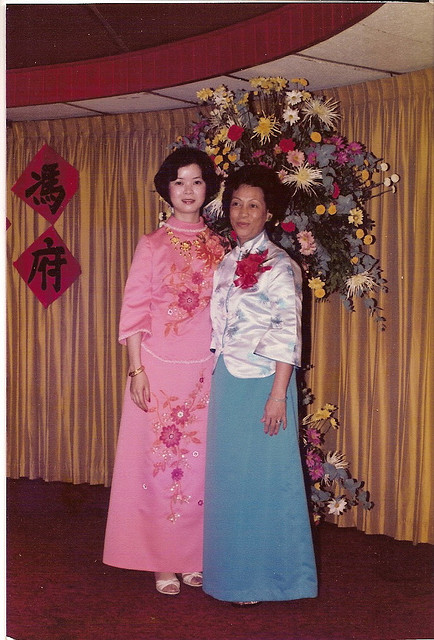 <style type="text/css"></style>
The mom here is very matriarchal both in posing and clothing.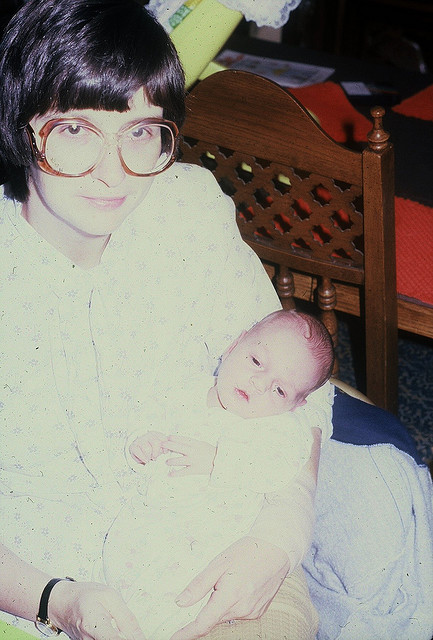 The glasses are a hit.
The mom here is chanelling Farah Fawcett.
A walk-in closet can be built inside this mom's hair.
The mom here is sporting the the first wave of ombre hair.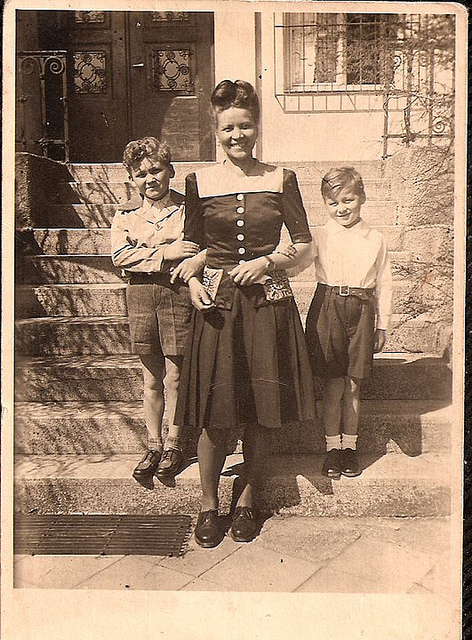 I guess the rollers were still inside the hair when this photo was taken.